"She tapped her chest with her fingertips. "We are born with everything in here;..."
– Jonathan Carroll (via browndresswithwhitedots)
1 tag
1 tag
"Everything is more complicated than you think. You only see a tenth of what is..."
– Charlie Kaufman, Synecdoche, New York (via mirroir)
John Franklin Stephens, global ambassador →
An honor indeed.
Statement on Rape and Pregnancy →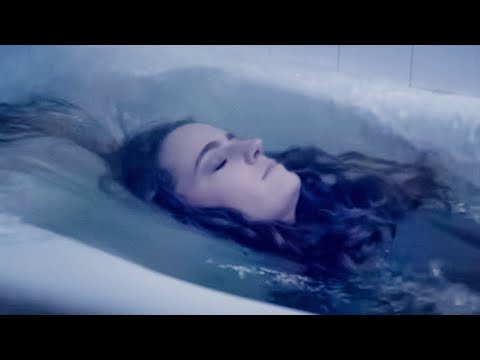 "Why is everything so awesome?"
– Girl walking through Target with her mother.